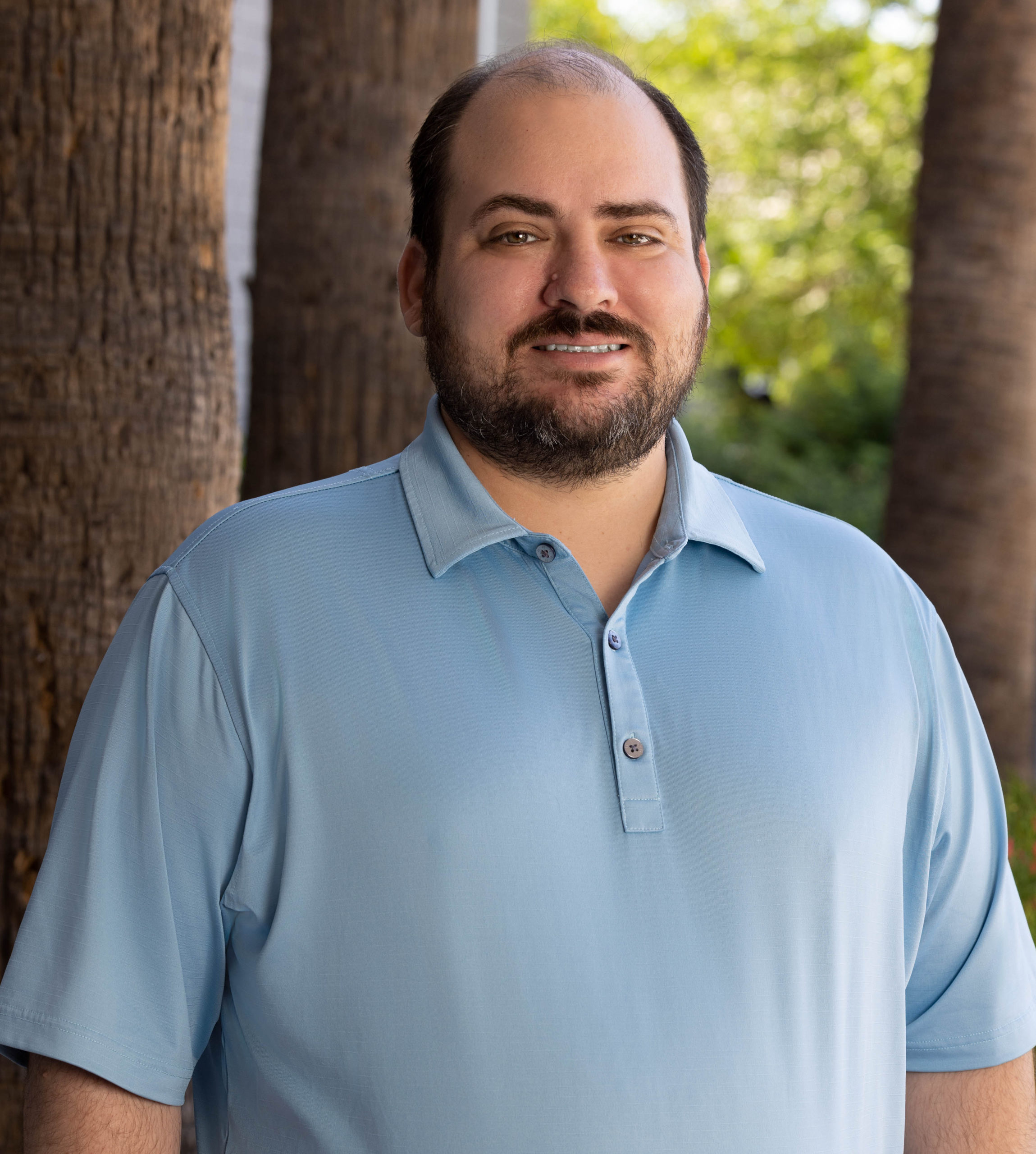 Michael Martin is an accountant with 20 years' experience who is a true native of Phoenix.
His education includes a BA from Trinity International University, where he majored in business with an emphasis in Accounting (class of 2006).
Through Keller Graduate School of Management of DeVry University, he earned a MS in Accounting (2016) and Graduate Certificate in business intelligence and analytics management (2018).
His work experience includes working as a Tax Senior in accounting and auditing, as well as being a financial controller and forensic accountant.
He has been working in public accounting for the past 5 years doing tax and audit professional services and aspires to continue working as an accountant through retirement.
Michael has three sons named Mikah, Elijah, and Levi, whom he loves to spend time with, as well as family and friends.
In his spare time, he enjoys partnering with non-profit organizations, including doing short-term mission trips to serve others. He is a member of the Arizona Society of CPAs (non-CPA).