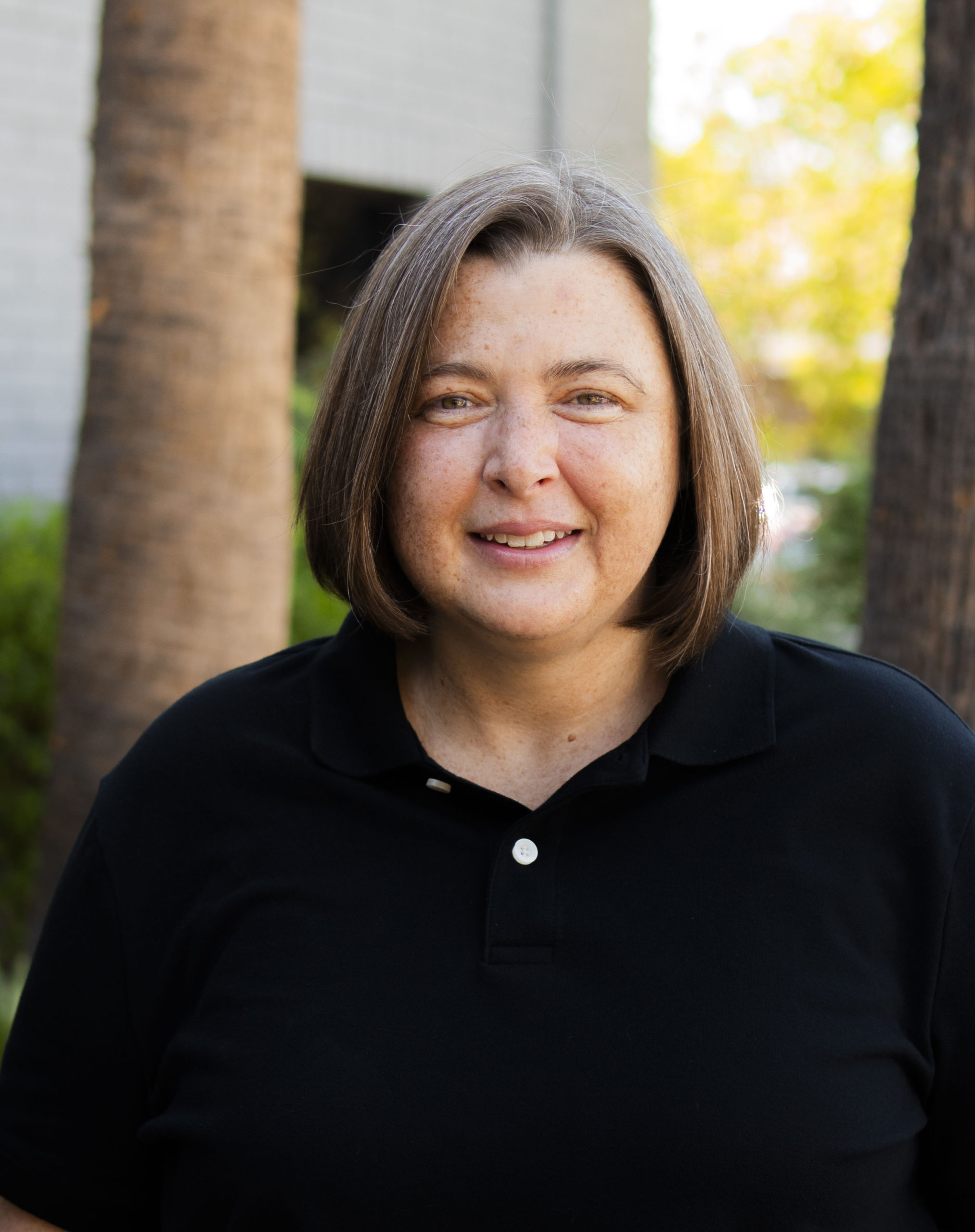 Jennifer joined Grass, Coffey & Scharlau CPA's P.C. in 2023 as a tax manager.  She has several years of general accounting for small businesses, including transitions from paper accounting to accounting software.  Jennifer has been in public accounting for many years, which includes work in reviews, compilations, agreed upon procedures, and auditing, as well as tax planning and preparation services for individuals, businesses, non-profits, and trusts.  In addition, Jennifer worked in the accounting department of a larger non-profit organization in Arizona, which included general accounting and billing and accounting for grants.
Reviews | Agreed Upon Procedures | Compilations | Financial Statement Preparation | Individual & Business Consulting | Income Tax Planning & Preparation | Corporations | Partnerships | Limited Liability Companies | Sole Proprietorships | Nonprofits | Private Foundations | Gift Taxes | Estates & Trusts
Jennifer graduated Magna Cum Laude from Northern Arizona University with Bachelor of Science degrees in Psychology, Criminal Justice, and Accountancy.
American Institute of Certified Public Accountants (AICPA) | Arizona Society of Certified Public Accountants (ASCPA)
Jennifer is an Arizona native.  She enjoys spending time with family and friends and playing with her dog Gladys.  Jennifer is also an avid shoe enthusiast.